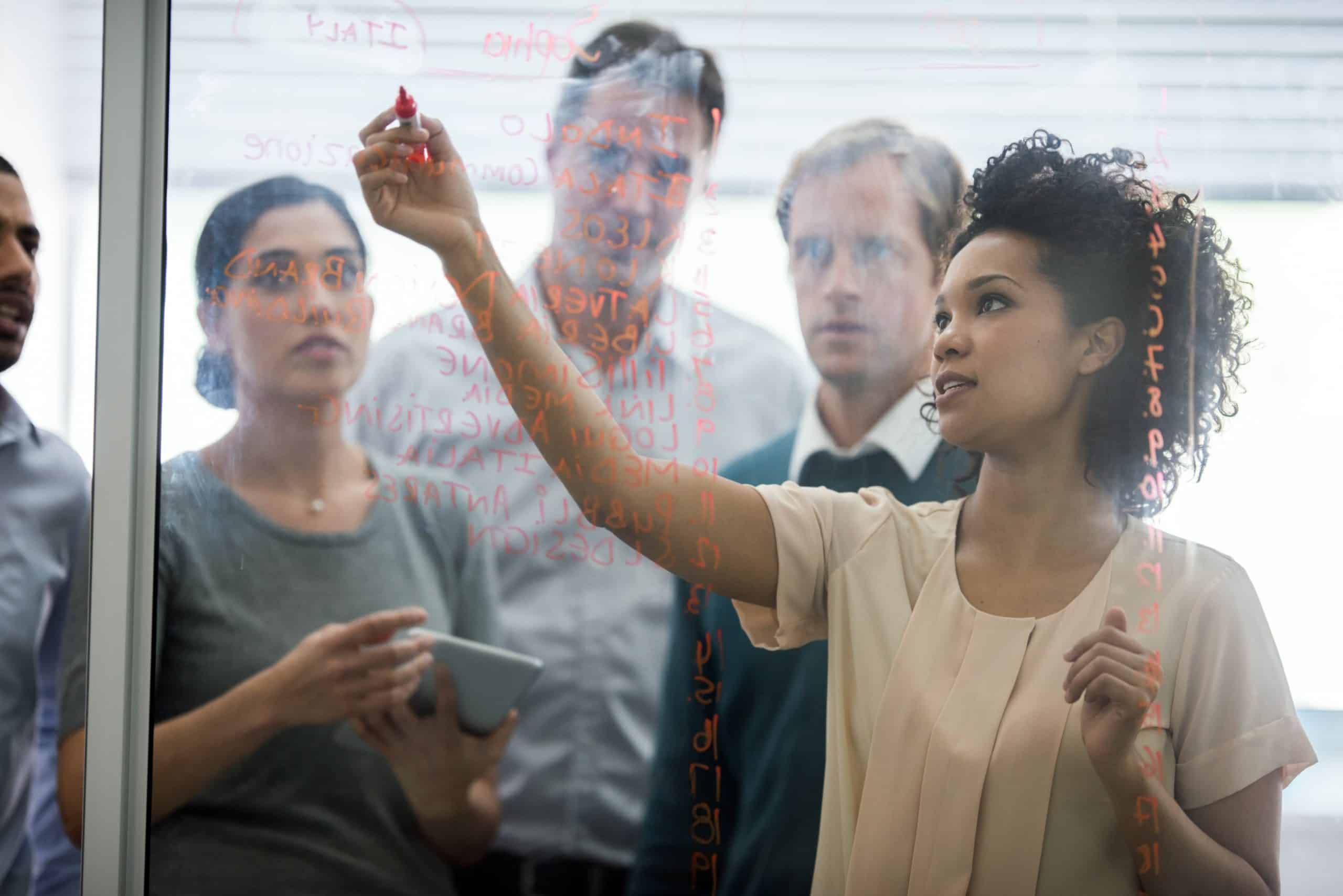 Our leadership team draws from a vast array of experience. We've mentored over 130 CEOs, helping them navigate complex challenges, maximize growth, build lasting strategies, harmonize their teams, unlock resources and opportunities that they simply could not discover on their own. 
We're on a mission to help business owners free themselves from the day to day confinements of wearing all the hats in their business and finally experience the personal freedom they crave. This is what drives us!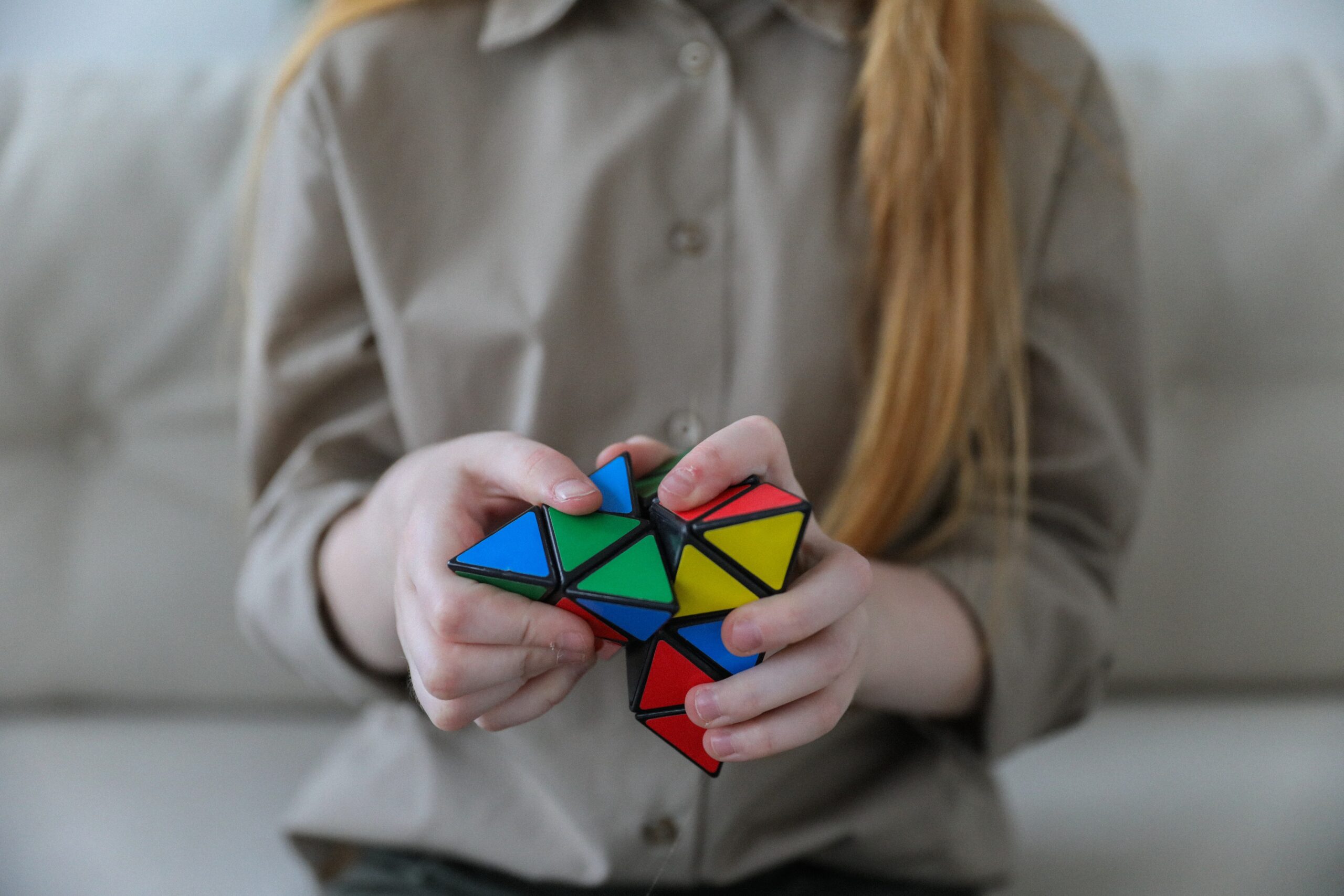 ZONE OF GENIUS
Our unique processes include leveraging emotional intelligence, understanding your "zone of genius", unlocking hidden opportunities, working above your business, rather than being buried within the day to day mechanics of it all.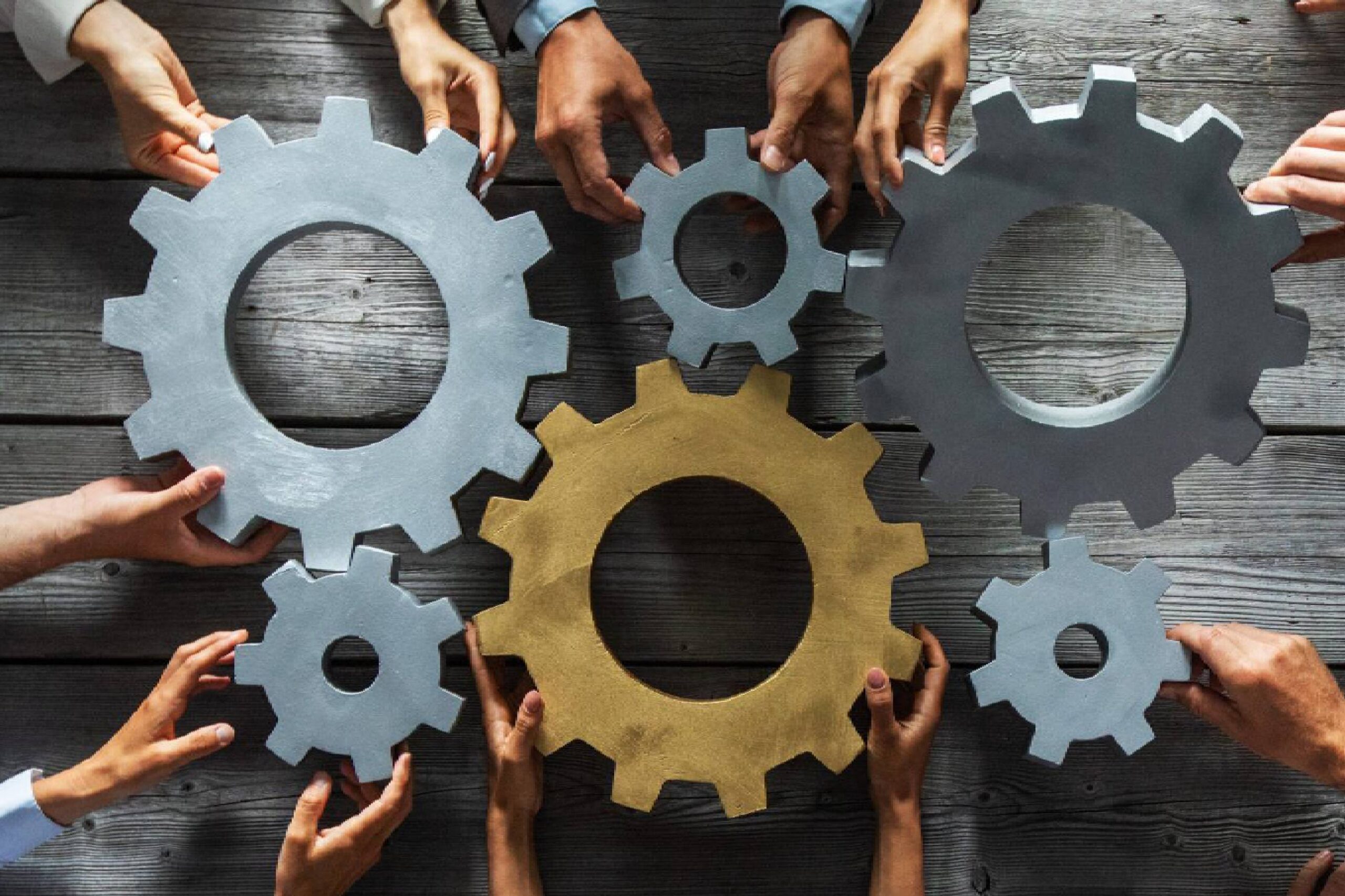 SYNCHRONICITY
Your business shouldn't cause more stress or lack of time in your life. We help you harmonize your team, elevate your brand culture, and optimize your systems and processes so you can increase profitability and flow within your organization.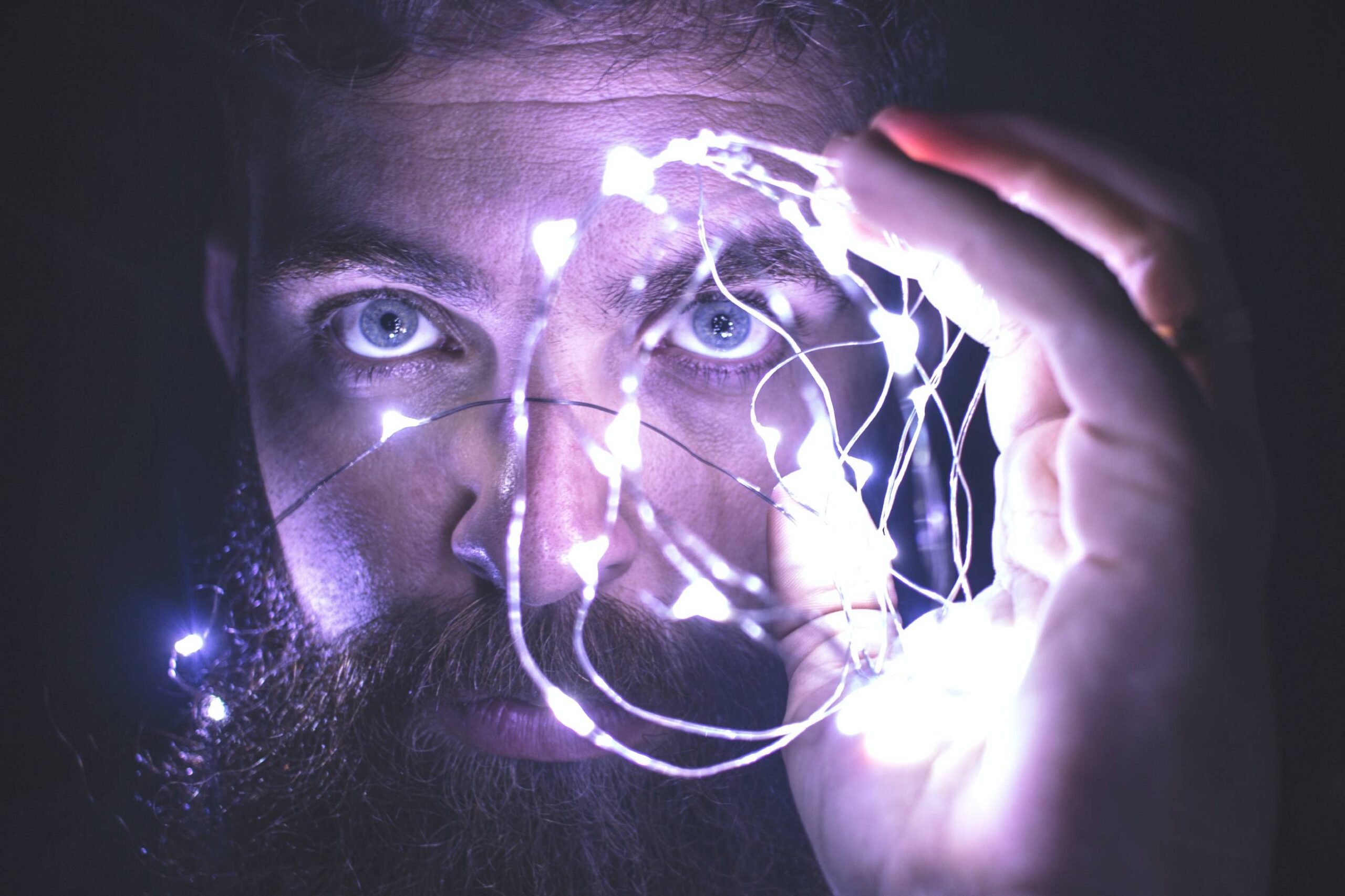 ENHANCED VISION
Our trainings will help you see your business through new lenses. This is your chance to break through the barriers and leverage your business to allow you to live the life you've always dreamed of.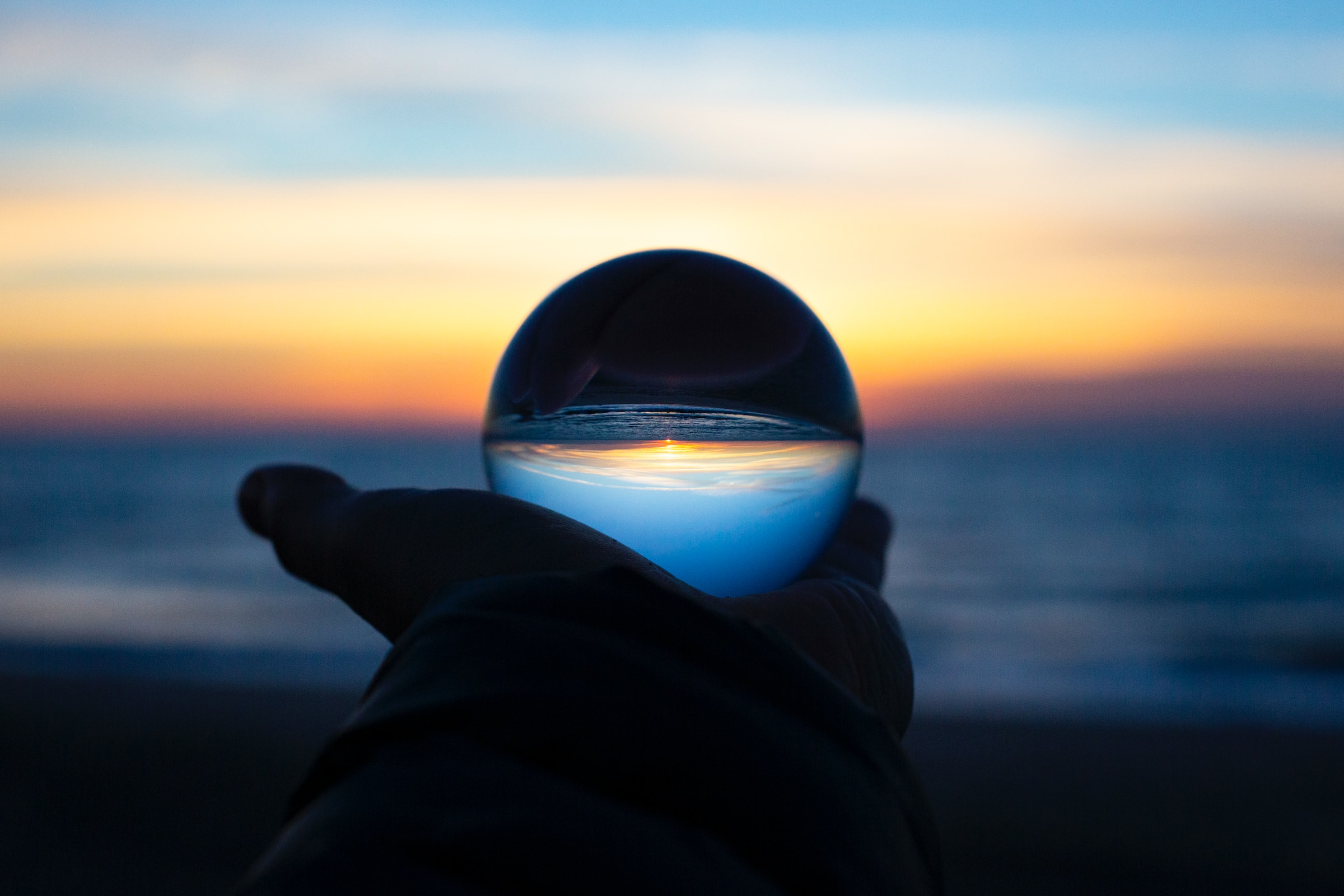 We are deeply invested in the success of each of our clients. Our experience and systems allow us to collaborate and co-create with you as an extension of your team.
We'll work with you to improve your mindset and elevate your work habits so you can lead more effectively and efficiently. We are available to support our clients during times of uncertainty, with a diverse group of specialties and mentors that are available to help on demand.
We utilize personal behavior assessments and emotional intelligence courses to help you and your team work cohesively. We provide individual and group mentoring to help CEO's and leadership teams work toward exponential growth. We turn managers into leaders and leaders into visionaries.
You've worked hard to get your business to this level. We invite you to experience the personal freedom and business success you always dreamed of.
Schedule an assessment today!